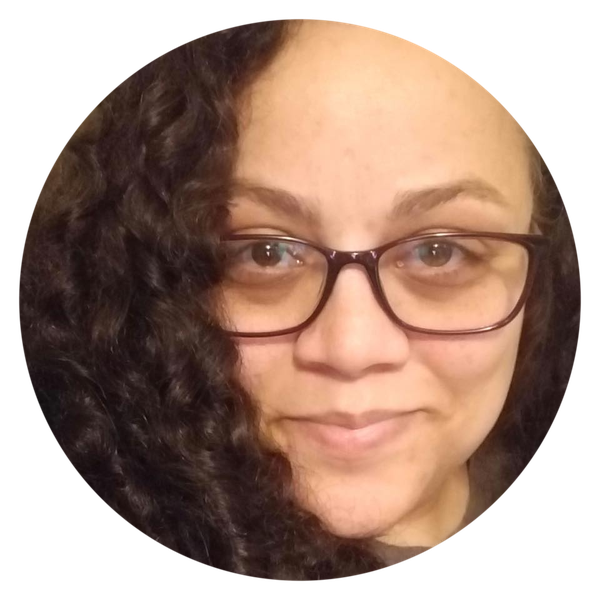 Reta Jayne
I help women learn to love themselves again (or more!) through no-bull conversations about mental health, selfcare, & more.
AND
I help home-based entrepreneurs find the words to speak their minds, stay connected, & market their businesses effectively.
Choose your way(s) to stay connected with me using the forms & buttons below.
Subscribe to my newsletter